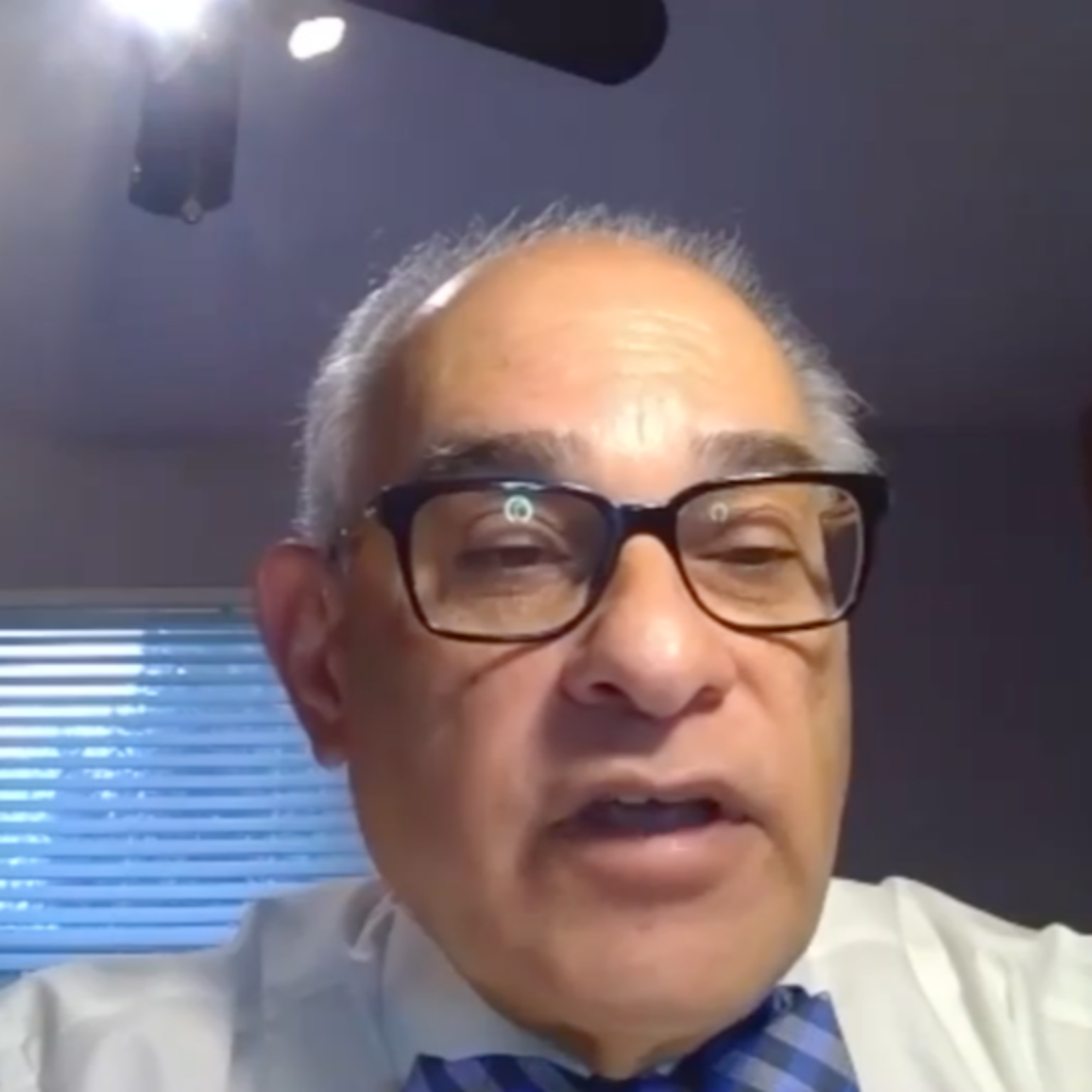 The Rev. Rafael Malpica Padilla is executive director for the Evangelical Lutheran Church in America (ELCA), Division for Global Mission and oversees a global program in more than 70 countries with 300 missionaries and volunteers, 47 division staff based in the US and annual expenditures of $29 million. Raised in Puerto Rico with Spanish as his first language, Rafael's life, faith and ministry have been shaped in the context of global mission. Rev. Malpica Padilla is an articulate theologian and he has served as associate executive director for the Division for Global Mission since May 2002.  From 1993 to 2002, he was the division's program
director for Latin America and Cuba.  He served as bishop of the ELCA Caribbean Synod from 1987 to 1993.. The synod's main office is located in Dorado, Puerto Rico.  From 1981 to 1987, he was parish pastor of Iglesia Luterana Reconciliacion, Toa Baja, Puerto Rico. Rafael earned a bachelor of arts degree from the University of Puerto Rico, Carolina, Puerto Rico, in 1977 and a master of divinity degree from the Lutheran Theological Seminary at Philadelphia in 1981.  In 1989 he received a doctorate in divinity "Honoris Causa" from Newberry College, Newberry, S.C. He and his wife, Luz D. Marzan, are the parents of three children   Rafael, Felix Javier and Karla Marie.  He is a member of Bethany Lutheran Church, Crystal Lake, Ill.
This is about alternative reality, naval gazing, don quixote and more.