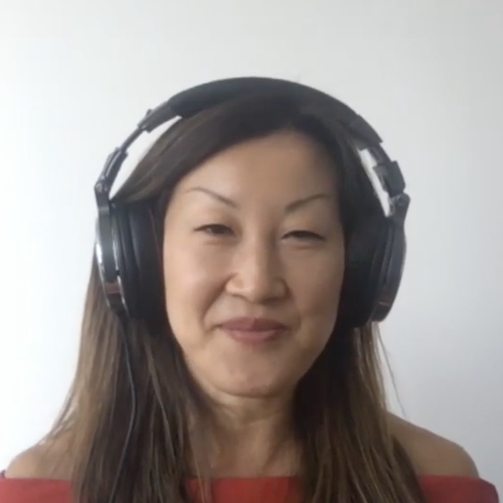 An extra long podcast episode with President and CEO,
Seungah Jeong
of the company
MPOWERD
to make this Women's History Month extra special. Seungah has spent her career shaping global brands and driving them toward success.  She's a pro at managing teams, leading retail partnerships and building things from scratch, especially when it comes to small business. A company co-founder in her own right, Seungah brings to MPOWERD two decades of consumer goods experience, balancing a keen eye for design with a sharp business acumen. With a background in philosophy and environmental studies, she's passionate about the potential companies have to create positive impact. In her spare time, Seungah's an avid reader, runner and kickboxer – and she's even been known to bust a move!
Real Leaders, a digital and print magazine has been recognizing the business leaders creating a positive social and environmental impact for over a decade. In celebration of Women's History Month, they
highlighted 100 women
who are leading us towards a brighter future and Seungah is on their list! A lot of reasons to make this last episode of the Women's History Month an extra long one! Hope you enjoy it as much as we did making it.
Please like/follow our Walk Talk Listen podcast and follow
@mauricebloem
on twitter and
instagram
.  Or check us out on our website
100mile.org
(and find out more about our app that enables you to walk and do good at the same time!).