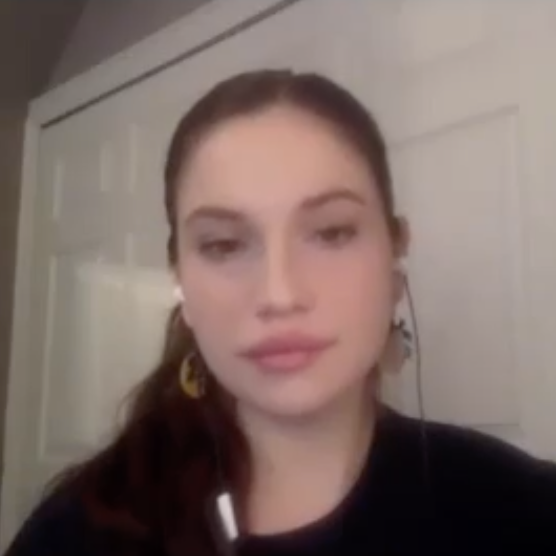 Rachel Parent
 (born 1999) is a Toronto-based activist for issues related to genetically modified organisms (GMOs) in foods, and especially government regulation in regard to food labeling. She is the founder of the
non-profit Kids Right To Know
. Rachel's interest in genetically modified foods began when she was 11 years old.
She was required to research material for a school project and chose the subject of GMOs, when she found it troubling that Canada did not require food manufacturers to put labels on genetically modified foods. She refers in the podcast to a
ten-minute interview
on the 
Lang and O'Leary Exchange
 to debate her position that 
GMO labeling
should be mandatory and that GMOs should be independently tested (she was 14 years old at that time!). At the end she also mentions another organization she has established focusing more on the arts and earth:
Gen-Earth.org
. If you want to even know more about Rachel after this podcast, listen to The Beatles and
Paolo Nutini.
:)